ALF For Sale
We are a Florida company that offers available assisted living communities for sale. What we offer is a unique service where you can contact our company to purchase or sell an assisted living community. It is with our experience that we are able to create a one stop shop experience for you to purchase or sell your community--something that would ordinarily need to be done at separate locations. We can provide our clients with all the resources necessary for a successful transition to make your experience as seamless as possible. Examples of what we offer include commercial real estate agents, title companies, mortgage companies, architects, construction management, and licensing consultants.
What to Expect After a Sale with ALF For Sale
After the sale has been completed, we can then offer you further services to help you with your assisted living community. This includes physicians, nurses, elder law attorneys, senior management companies, home health, pharmacy services, and an executive staffing agency for your CNAs. Our streamlined approach is confidential and efficient. We use non disclosure agreements from the very first call. The goal is for us to help you identify the communities that match your desired purchase and represent you with the purchase that you have made. Once you have made the purchase, you can then receive any of our additional services based on your own wants and needs. Interested in learning more about the additional services and how they can benefit you? We can help elaborate on all the details you are looking for.
Looking to Purchase or Sell?

We have a multitude of beautiful locations ready to be invested in!
Licensed Real Estate Agents at ALF For Sale
Pricing Expertise

Navigating the world of real estate and pricing can be difficult to manage, but with a real estate agent, you'll have their expert opinions on all things related to price.

Assistance with Paperwork

Real estate comes with a large quantity of paperwork that can be intimidating to work with. Hiring a real estate agent will have them handling that challenge for you.

Accommodations for Your Needs

Everyone's needs are different in real estate. By communicating your specific needs with your agent, they'll help narrow your search to options that cater to those needs. This is often called the "purple room" phenomenon. If you need a purple room, your agent will find you real estate that has one.

Code Expertise

Real estate of all kinds have different kinds of codes that property owners need to abide by. These can vary widely from one location to the next, and your agent will help you navigate this easily and efficiently.

Documentation Storage

You can trust that your real estate agent will maintain all your documents and paperwork throughout your process. This will help anytime you need to review these materials.
Lastly, we emphasize that our company also works with international transactions, so there should be no concern about borders.
Certified Administrators
Licensed assisted living facility administrators have the job of assisting the client in their purchase of their facility. When working on your own purchase, these experienced senior care professionals can and will help guide you early on in the process of finding the right community for you. Having this level of insight into the day to day function of assisted living communities is a value added service, and as such, we are able to provide it to the transaction.
These administrators can help you with the vision you hold for your assisted living facility all the way from the beginning to the day to day details of services that will be needed, and finally to the grand opening of your facility.
To give more insight into what an assisted living administrator does, these healthcare professionals manage and supervise health care services for older people in need of regular care. Examples of tasks that some elderly patients will need assistance with includes things like eating, bathing, and getting dressed. They are able to provide for older patients a quality of life improvement in tasks that can otherwise create frustration and stress in the patient. That said, their responsibilities extend to overseeing billing, budgeting, and other administrative duties in relation to their patients.
In short, assisted living administrators are responsible for overseeing the financial duties associated with older patients while providing adequate healthcare on a needs basis. We highly recommend assisted living administrators for any assisted living facility.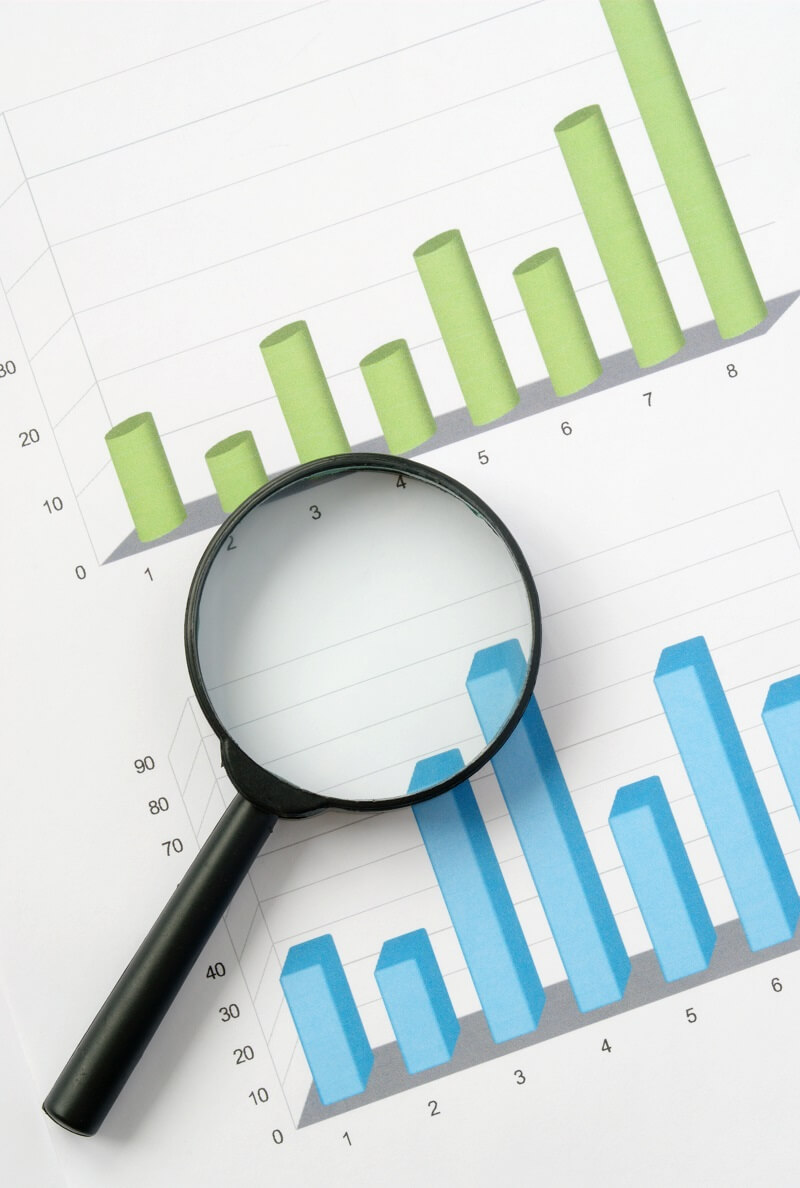 ALF For Sale Stays Focused
What makes our company unique is our focus on the senior housing market in all aspects of the industry. This ranges from assisted living, which includes both small and large licensed communities, to the real estate associated with the housing itself.. Our focus also extends to include independent living which can be a new construction or an existing community depending on the needs of the client. As specialists in the assisted living industry, we strive for exceptional care for every patient and a successful purchase for every client.
With over a decade's worth of focused attention to regulations, the latest in senior care services, and experience in the healthcare and assisted living industry, we are able to provide an exceptional alignment of services. Our one stop shop nature creates a unique atmosphere that makes your needs easier to achieve all in one place, from the investor's point of interest to the assisted living services. Lastly, it's important to remember that the assisted living industry is recession proof. Our population will always continue to age, and that means there will always be older patients in need of assistance and care that must be provided through the assisted living industry. From the administrator point of view, our expertise is in providing the best possible care of our patients that their families can trust and rely upon.
Let us be there to help and support your family where you need it most. Our assistance will help make the care for your elderly family members something that's seamless and easy so that you can enjoy your lives and the company of one another with ease.
ALF For Sale Has a History of Return On Investment
Following three successive years of steady increases, the average price per unit for assisted living communities shot up 14% from its previous record high of $193,650 per unit in 2016 to $221,250 per unit in 2017. This growth paints a picture of what to expect in the assisted living industry as time goes by and the industry continues to develop. As always, the properties sold throughout the year tell the story. Investors were interested in memory care more than ever in 2017, and with sales of properties going up, including either all or a portion of memory care accounting for 70% of the transactions (up from 63% of sales in 2016), this trend will likely increase moving forward.
Now, any investment contains risks naturally, but the beauty of the assisted living industry is that it's a service that will forever be in need. Age is something that cannot be avoided, and many elderly adults will naturally start to need additional assistance in performing their daily tasks in order to live a safe and healthy life in their old age. This means that the industry will always be needed, and as a result, there are relatively few risks associated with the industry. In short, it is safe to invest in the assisted living industry due to its consistent growth and limited risks.
For more Information on the Purchase or Sale of Assisted Living Facilities, Call Us
The assisted living industry is an ever growing one that will constantly have a place and a need in our society. Normally, you would need to go to various other companies to handle things from the selling and purchase of assisted living communities to the various services associated with assisted living. ALF For Sale simplifies this process by creating a one stop shop for all things assisted living in the State of Florida.
If you're looking to invest in the industry, there are many factors to consider that we can help with. Our partnership with Keller Williams Tampa Properties Commercial provides some of the best real estate agency services throughout the state of Florida that can help you with the sales or purchase of the community itself. Once you've made a purchase, we can then help with our plethora of assisted living services that you can receive based on your specific needs. From an assisted living administrator to property management services, you can receive the help you need.
If you have any further questions about the assisted living community or what our company has to offer, you can contact us via our website or over the phone. Start your journey through the assisted living industry today with our help. With our one stop shop array of services, we can be there for you with each step in your journey from the initial purchase to the various services you will need.